There are many foundations and organizations out there that offer financial assistance for various things. Please note ThermApparel can not guarantee the accuracy or your ability to qualify for any of the programs. ThermApparel does not monitor, substantiate or endorse the information offered on these sites. It is recommended that you review any information you get from searching on the Internet with your health care professional who is your primary resource to meet your individual medical needs.
Multiple Sclerosis Cooling Programs
Please note: You can only get an UnderCool Cooling Vest from the MS Foundation and the MS Society. UnderCool is not available through MSAA, but they do have other cooling options that might work for you.

MS Foundation - 888-673-6287
National MS Society - 1-800-344-4867
MSAA - 800-532-7667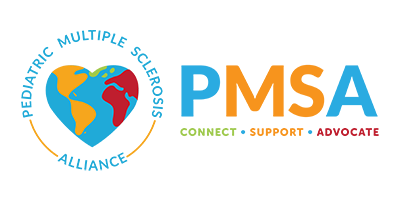 Pediatric Multiple Sclerosis Alliance
Oscar the MS Monkey
Lupus Resources
Lupus Foundation of America - 202-349-1155
Lupus Research Alliance - 800-867-1743
Dysautonomia Resources
Fibromyalgia Resources